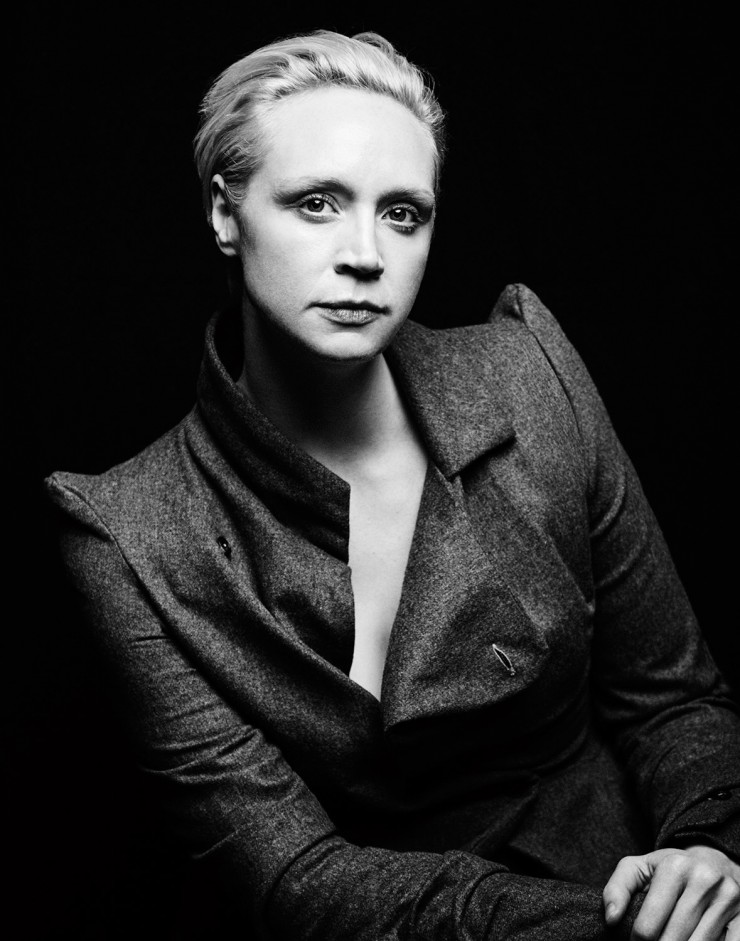 Gwendoline Christie: celebrity picture of the day.
Gwendoline Christie: celebrity picture of the day.
Facebook Pinterest Twitter E-Mail 16.07.2016 Share .
"Star Wars"heroes among themselves.
The "Star Wars"celebrations, there were in London now, took on this Friday. For the Grand finale, posted Captain Phasma alias Gwendoline Christie (37, right) a Twitter Selfie of the Cast of the "Rogue One". To see on the snapshot next to the "Episode VII"-Star: Forest Whitaker, 55, Mads Mikkelsen, 50, Alan Tudyk, 45, Donnie Yen, 52, Felicity Jones, 32, Riz Ahmed, 33, Diego Luna, 36, and Ben Mendelsohn, 47.
Christie commented on the picture with the words: "Thank you for letting me moderate the panel discussion. It was amazing!!" She even plays with in "Star Wars: The awakening of the Power", came out last December in the cinemas, and will not occur in "Rogue One: A Star Wars Story". The Spin-off comes on the 15. December in the German cinemas and is expected to differ stylistically from the previous "Star Wars"movies. "Rogue One" plays in the time period between episodes III and IV. Here, a group of fighters, and bounty hunters to steal the plans to the death star .